05 Jan 2023
'We have a few surprises in store': NSM Music lays the groundwork for a promising 2023 ahead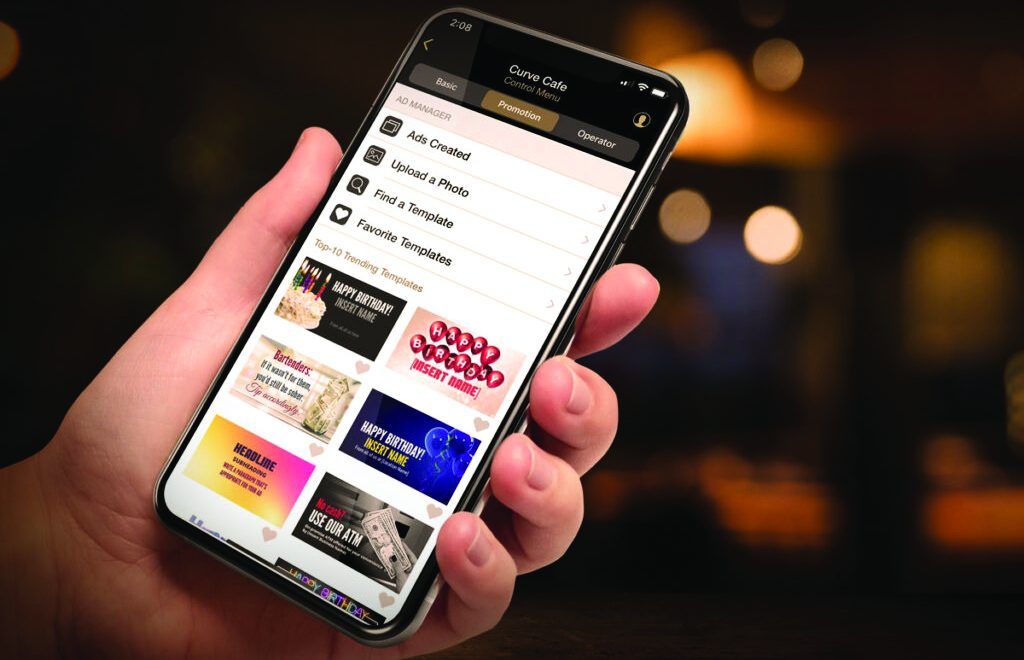 NSM Music is looking to the future at EAG, with the team on hand to discuss the exciting developments currently in the pipeline for both the company's jukebox range, and its support app solutions.
With the Co-Pilot app gaining considerable ground this year as operators recognise the potential for streamlining service, sales manager Alex Kirby explained what new upgrades customers could look forward to in the coming months.
"Co-Pilot is still very much in its infancy," said Kirby. "We have a great road map ahead that will bring so many exciting new features and facilities to operators and licensee's fingertips, we will be showing a couple of updates at the EAG as well as promoting our future vision."
"We will also be exhibiting the Lightning and Curve jukeboxes, both these models have brought us great success and record levels of sales during 2022. We are very much looking forward to 2023 and may have a few surprises in store."
Last year was not only notable for its record sales, NSM was also acquired by AMI Entertainment Network in the early months of 2022.
The prominent US jukebox manufacturer is expected to be represented at EAG this year, with Kirby noting "we will also enjoy the continued support from our CEO, Mike Maas who will be attending EAG 2023."
Additionally, though NSM will continue to offer its Buy Now, Pay Later scheme at the show, Kirby stated that this will be phased out in Q2, after the company found its two and three year payment plans are "far more popular."
"And why not? Customers are buying brand new jukeboxes with a three-year warranty, a 5x year warranty on the solid-state hard drive for as little as £13.50 per week over three years, or £19.50 per week over two years."