05 Jan 2023
Collaboration is key for GPT with new partnerships at the fore for EAG Expo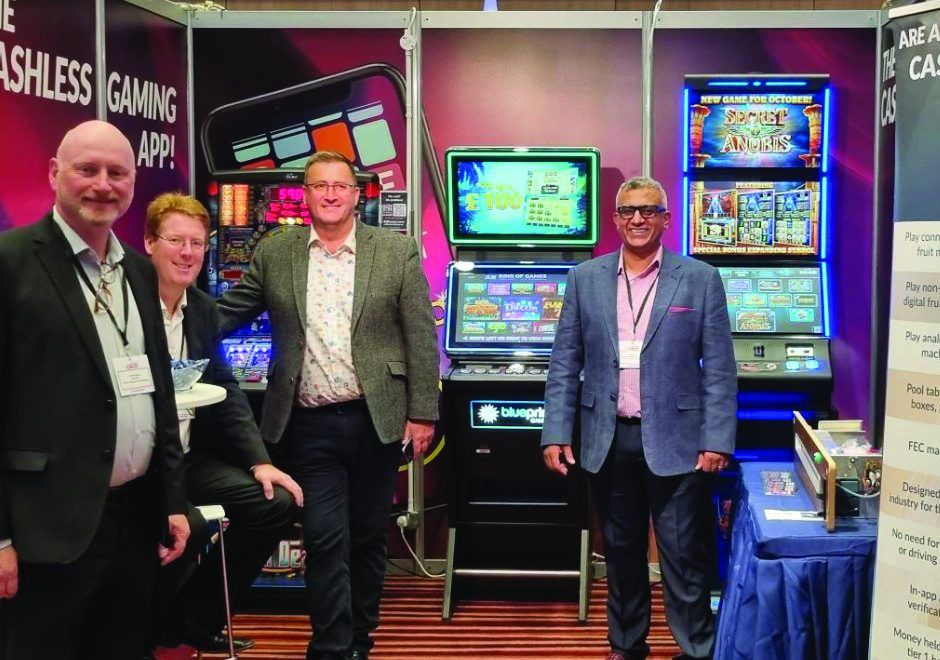 Game Payment Technology has continued its collaborative growth programme through strong partnerships with industry leaders NSM Music and JCM, further cementing GPT's reputation as the go-to app for the amusements sector.
The potential of both agreements will be demonstrated by the cashless payments company at EAG next week, as both suppliers and operators continue to favour reliable and reputable solutions to changing payment habits.
"GPT and NSM will be demonstrating the integration of Game Payment with NSM's Music app," said director Tim Stratton. "We'll also be talking about the recently announced technical collaboration with JCM."
"Players will soon be able to use Game Payment to pay on JCM's market-leading Ticket2Go TITO solution. Ticket2Go is widely used in adult gaming centres throughout the UK."
The deal comes ahead of JCM releasing new Ticket2Go cashless functionality in the UK in early 2023, and further demonstrates the capabilities of GPT's full-process solution.
At EAG, the GPT team will be on hand to discuss with visitors the "rich data" that the app generates, and how this information can be utilised for marketing purposes, and strengthening product offerings.
"Recent examples include analysis of the times and dates when customers play on machines, the effect of major events (like the World Cup and the Queen's funeral), and player demographics," said Stratton.
"A manufacturer recently used the Game Payment push notification facility to announce a new game. Player adoption was significantly increased using this technique."
The new partnerships follow a successful summer for GPT, which reported in July that deposits on its cashless payments system rose 25 percent from June, with further growth expected in the new year.