20 Oct 2023
EAG continues growth strategy, following partnership with The Showmen's Guild of Great Britain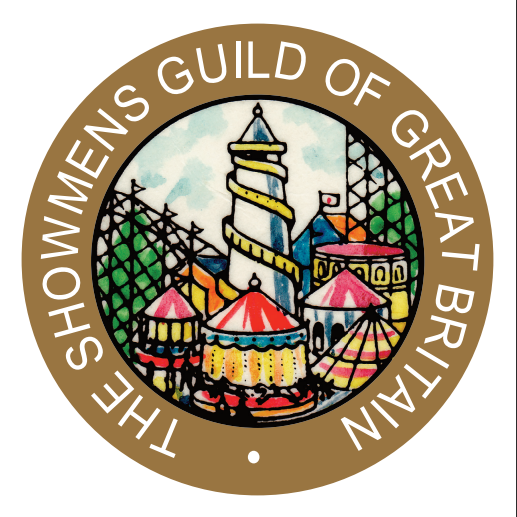 The 2024 edition of EAG (16-18 January, ExCeL London) will be bolstered following confirmation of a strategic partnership with The Showmen's Guild of Great Britain, the highly respected trade association for the Fairground industry and Community, which boasts 4,000 members UK-wide.
The agreement will see The Showmen's Guild promote the UK's leading amusements and low-stake gaming exhibition to members via its array of comms channels including web, newsletters, social media as well as the Guild's free to download App.
The reciprocal agreement includes promotion of the Guild on the EAG website with links back to www.showmensguild.co.uk and inclusion in the exhibition's extensive pre-show international PR and marketing activities.
Confirming the news EAG Chairman Martin Burlin said: "I'm delighted to announce this official partnership between EAG and The Showmen's Guild, a partnership which provides an exciting platform for mutual growth.
"We have a proud shared history and Guild members have made important contributions to the success of EAG and before that ATEI. Most member businesses of the Showmen's Guild of Great Britain are SMEs and I look forward to working with our colleagues at the Guild to help ensure that EAG meets the needs of that community.
"Our creative for the 2024 show is 'The Year Starts Here' and I believe that by working with trade bodies such as The Showmen's Guild, The Bingo Association and of course bacta that we can continue to build on EAG's status as the cross-sector meeting place for everyone involved in out of home pay-to-play leisure, amusements and low-stake gaming."
The 4,000+ operators expected to attend the 2024 edition of EAG, Expo will have the opportunity to access the very latest product launches and innovations from over 100 leading brands, share insights and experiences with industry colleagues, keep up with developments impacting social responsibility courtesy of EAG's Safer Gambling Hub, celebrate industry excellence at the bacta Annual Awards and participate in EAG's business-centric and topical seminar programme.