05 Jan 2023
Inspired Entertainment paves the way for Vantage launch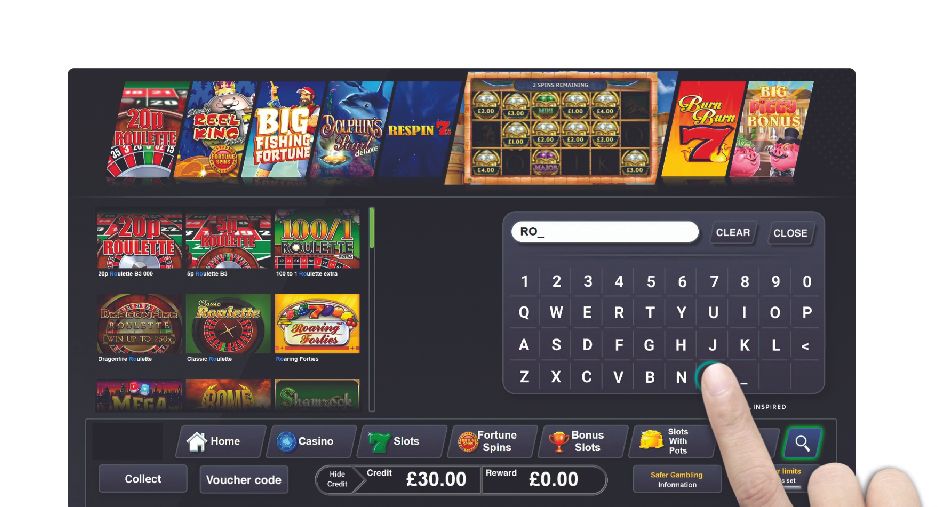 The year ahead will be one of "significant investment" for Inspired Entertainment as the company paves the way for the launch of Vantage, its new digital Cat C terminal.
This will be joined by a host of new entertainment and amusement products, according to managing director Peter Davies, who expects to see more and more machines flying out of Inspired's warehouse doors in the coming months.
"2023 will be a year of significant investment where we roll out large numbers of new gaming terminals for our customers. We will deliver exciting new entertainment and amusement products to our holiday park locations," asserted Davies. "We will continue our efforts to grow our revenues from our retail businesses and our digital businesses by creating and delivering products and content that players love."
Perhaps the most exciting announcement, however, is that of Vantage, the company's new digital Cat C product. Inspired is already a leader in this category, and its latest innovation is set to push the envelope even further.
"Vantage, our new digital Cat C terminal, which will be launched to market in 2023," confirmed Davies. "We have an unrivalled reputation for designing and developing high-performing gaming products and platforms, and Vantage is set to raise the bar even higher."