05 Jan 2023
NSM Music to unveil exclusive payment partnership with Game Payment Technology at EAG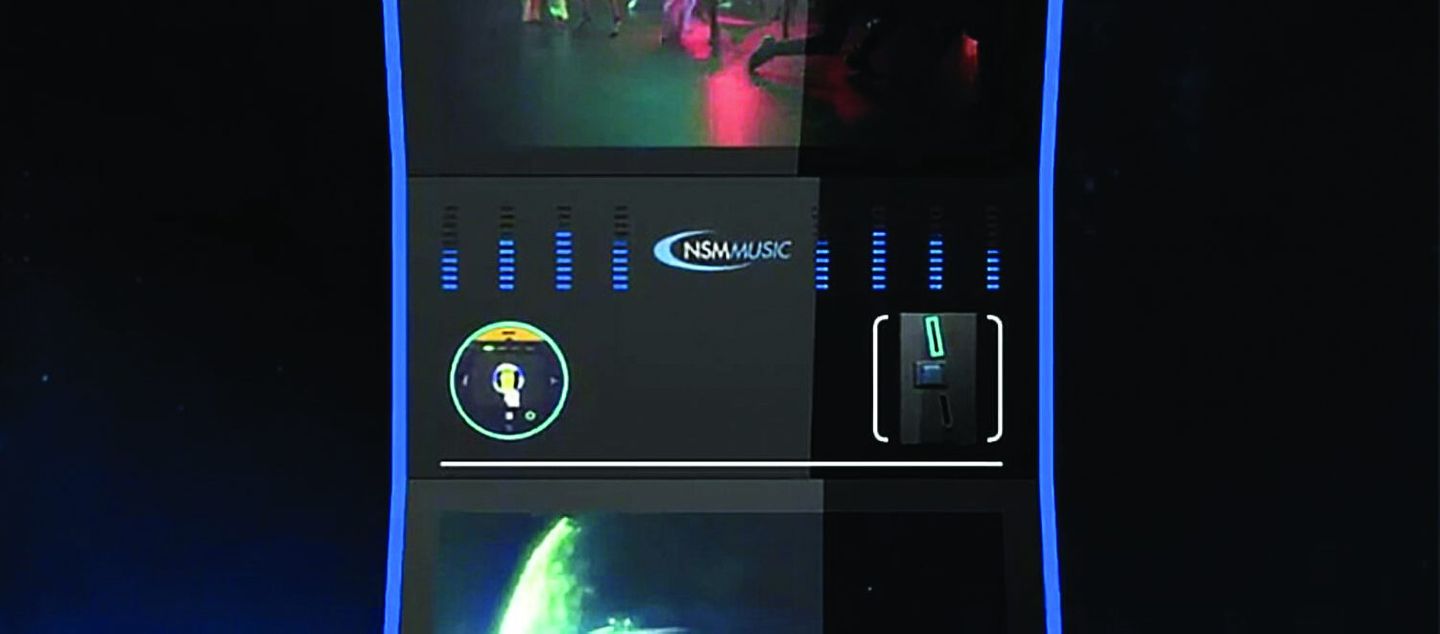 NSM Music has signed an exclusive deal with Game Payment Technology to add the contactless payment provider's technology to its Jukebox app, giving operators and customers a seamless solution for selecting their favourite music.
The agreement, which has been in the pipeline for over a year, is part of NSM's ongoing strategy to integrate user-friendly cashless options into its software systems, and represents the firm's latest innovative technical response to operator demand.
"There's a lot of interest in Game Payment, and people wanting it on ancillary equipment," said NSM's sales manager Kirby. "We had a major operator come to us and say they wanted it to be a little bit more seamless. They didn't want to have to pay to put the hardware into the jukebox, they wanted it built into the software."
"So we came to an exclusive agreement with GPT to add their payment facility onto our app. You can be sat comfortably in the pub, browse the jukebox from your phone via the Jukebox app, and when you've made your selection and want to enter money into your wallet to pay, instead of just PayPal, debit/credit card, ApplePay and GooglePay, Game Payment will also be an option."
As Kirby notes, the benefit to both operators and GPT is that the integration can take place immediately. "There'll be somewhere between 7,000 and 10,000 jukeboxes out there that can have Game Payment added to it overnight."
"It's a good foothold for Game Payment from day dot, so overnight they've got all these connections, and for operators; they don't have to take any financial hit on all these jukeboxes, it's automatically on there, so it's a positive for all three of us."
The partnership officially launches this month, with all Jukebox customers able to select the GPT payment option by the end of January.
"It shows the level of commitment we're willing to go to," added Kirby. "It's not a cheap thing to do to create the right code to create something like that, so it just goes to show that our commitment in the UK is paramount for us."