05 Jan 2023
Rimini Guardian System takes centre stage at EAG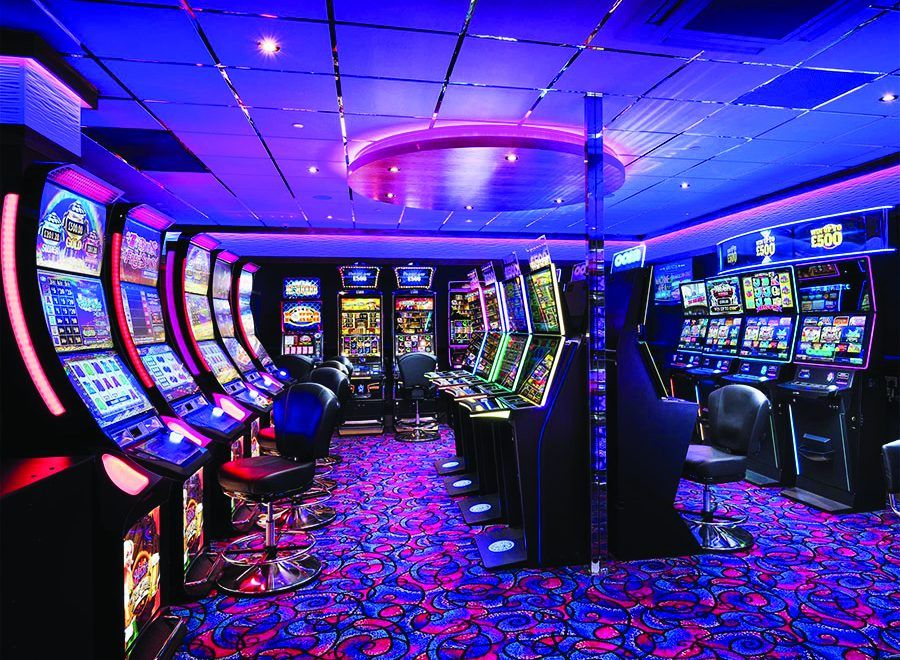 Rob Wheeler, founder of Rimini Systems the leading independent TITO systems provider to the UK land-based gaming sector believes that EAG 2023 will be the first show at which the industry can take stock of their business post-Covid and start looking to the future.
Wheeler, who was part of the technology teams responsible for developing and introducing game-changing TITO solutions to the UK-market over the past 16 years, confirmed: "EAG is the show for the domestic land-based gaming industry, and it comes at a very important time for the business. We will be taking our biggest ever presence to showcase a wide variety of technology products most notably the Guardian TITO, Guardian Mobile and Guardian CMS – the scalable machine management and accounting solution for multi-site operations.
"Those businesses facing what is a huge spike in running costs will be looking for technology-driven solutions to deliver operating efficiencies. Guardian TITO is a solution that delivers growth in an efficient and optimum manner by reducing variances, driving cashless customers with TITO and reducing cost and time by managing promotional activity."
Rimini Systems continues to grow its market share in the UK AGC sector having secured an agreement to supply the respected independent operator Shipley Leisure with the Guardian TITO solution. The agreement will see Rimini replace an existing system with Guardian TITO across the entire Shipley Leisure operation by the end of January. Rob Wheeler stated: "It is hugely positive to go to EAG on the back of this significant partnership with Shipley Leisure a brand that's continuously setting new standards and raising the bar for operating excellence in the sector. The fulfilment of the agreement follows an extensive trial and a subsequent managed roll-out. The beauty of the Guardian system is that it's accurate, secure and provides data in real time."
Rimini's 'plug and play' Guardian TITO is currently operating in over 200 venues across the UK having processed more than £200m of TITO transactions. The benefits for operators include monitoring of machine downtime, track cash variances for all collections, email alerts on discrepancies and significant events as well as the ability to collect machines 24/7.
Rob Wheeler concluded: "Our strap line is 'Making Gaming Operations Easy' which is exactly what we will continue to demonstrate. It's an open invitation for EAG visitors to come and speak to me as well as our numerous new and existing customers on stand 90 at EAG."