05 Jan 2023
SB Machines brings outstanding kiddie ride selection to London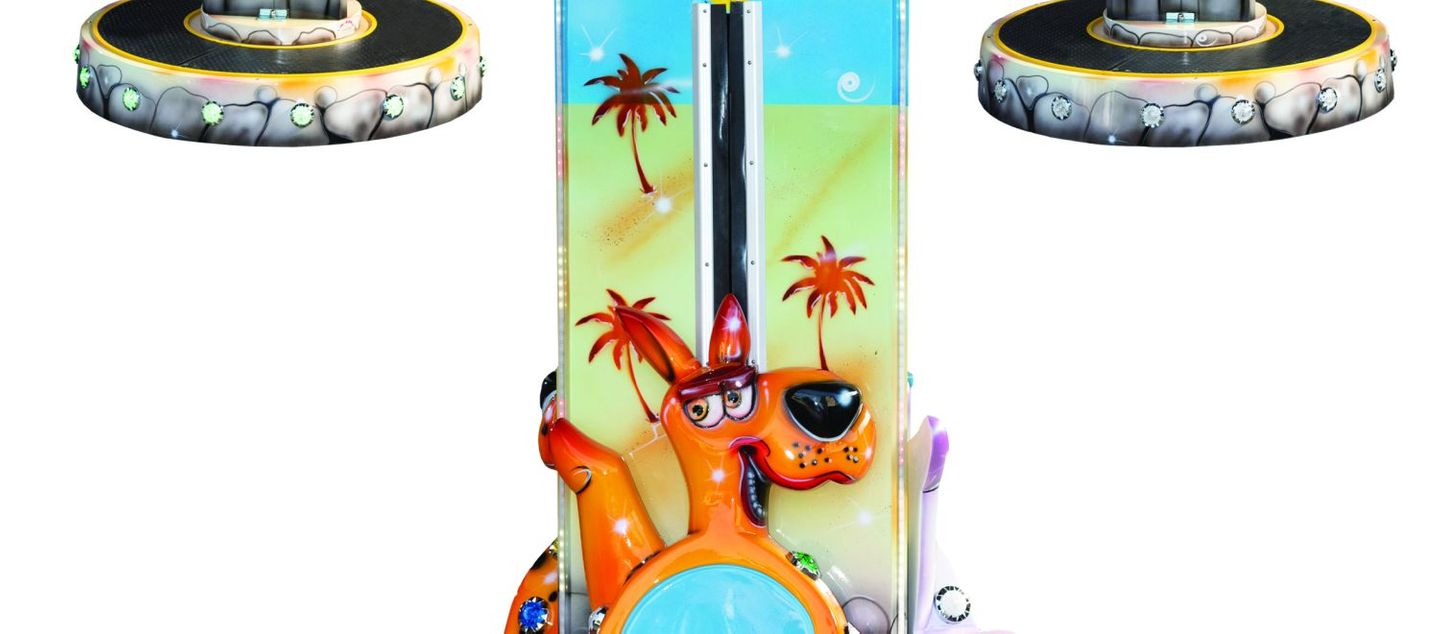 SB Machines has promised that visitors to EAG this year will be presented with the company's "most important products" for the coming season, including the leading Peppa Pig Interactive.
With a range of machines offering multi-seat options, cashless facility and proven £2 play, company director Paolo Sidoli stated visitors will find "the finest rides on the market" on the supplier's stand.
"Kangaroo Carousel, Firetruck Standard, Wave Patrol and Peppa Pig Interactive each have unique characteristics that an operator would find compelling for their amusement location," said Sidoli. "Kangaroo Carousel is a three-seater, up and down carousel: compact but visually commanding."
"Firetruck Standard, on the other hand, is a two-seat truck ride which would be considered a core piece due to its manoeuvrability and flexibility. Wave Patrol is a mini wheel ride that has evolved since the ground breaking Magic Castle of the early 2000s: innovative in design and looks."
Though these rides are sure to prove popular during EAG, the standout is likely to be Peppa Pig Interactive, which combines strong internationally-recognised branding and a compact footprint with an engaging electro-mechanical theatre.
Commenting on the ride, Sidoli said Peppa Pig "will probably be the best selling ride at the show," but noted a common theme running through all the rides is the option for contactless, £2 per play and multi-seat.
"If you are looking for the finest rides on the market then SB Machines will have plenty of excellent choices for you."